Good day.
From Sugiyama limited company.
We are offering many Gas stoves.
We feel that  can not introduce the wonderfulness of Gas stove .
As mobile phones have evolved, Gas stove is also.
In this article, the king of the Gas stove of Rinnai "DELICIA".
We introduce cuisine which can be easily done with useful functions.
※ The recipe cited from Rinnai
①What is Rinnai "DELICIA"?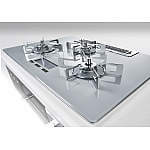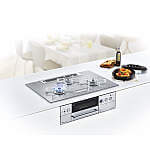 ※From Rinnai Website
Rinnai, the world's largest manufacturer of gas appliances,
is makeing it.
That type is the name of Gas built-in stove.
With this built-in stove Cocotto / Dutch oven can use it.
※Remarks: What is a built-in stove?
It is a type of stove to be embedded in the system kitchen.
It is a stove that needs construction.
②What is Cocotto Dutch oven?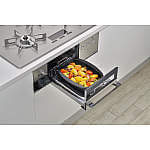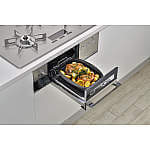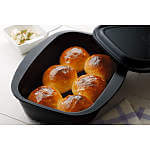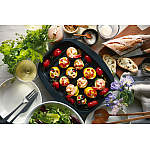 ※From Rinnai website
Dutch oven popular in outdoor cooking.
In the nineteenth century, when the pioneer set up a meal outdoors
during the western pioneering era.
The ladle with lid made of cast iron is called "Dutch oven".
A heavy metal lid with lid,
· Bake
· Steaming
A fire will slowly pass through to the core of the ingredientsIt is a convenient pot that can be used for a wide variety of dishes.
and will not let the taste escape.
③Cocotto Dutch oven Cooking Recipes

※From Rinnai Website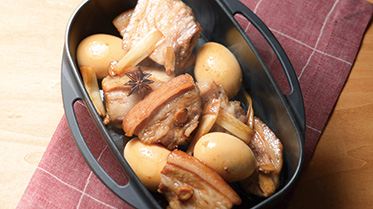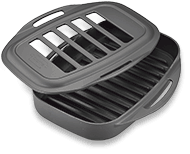 ※From Website
Cocotte is one of cooking utensils born from France.
In Rinnai there are Dutch oven and cocotto also.
Only Delicia can use.
To Delicia purchase now, cocotte comes with the product.
Like Dutch oven, in the grill
Cooking equipment that you can cook easily.
The netted lid delivers delicious ingredients with direct flame
In addition to grilling, it suppresses water and oil splash
We cut dirt and smell in the grill store greatly.
※ Delicia smoke off function
⑤Cocotto Cooking Recipes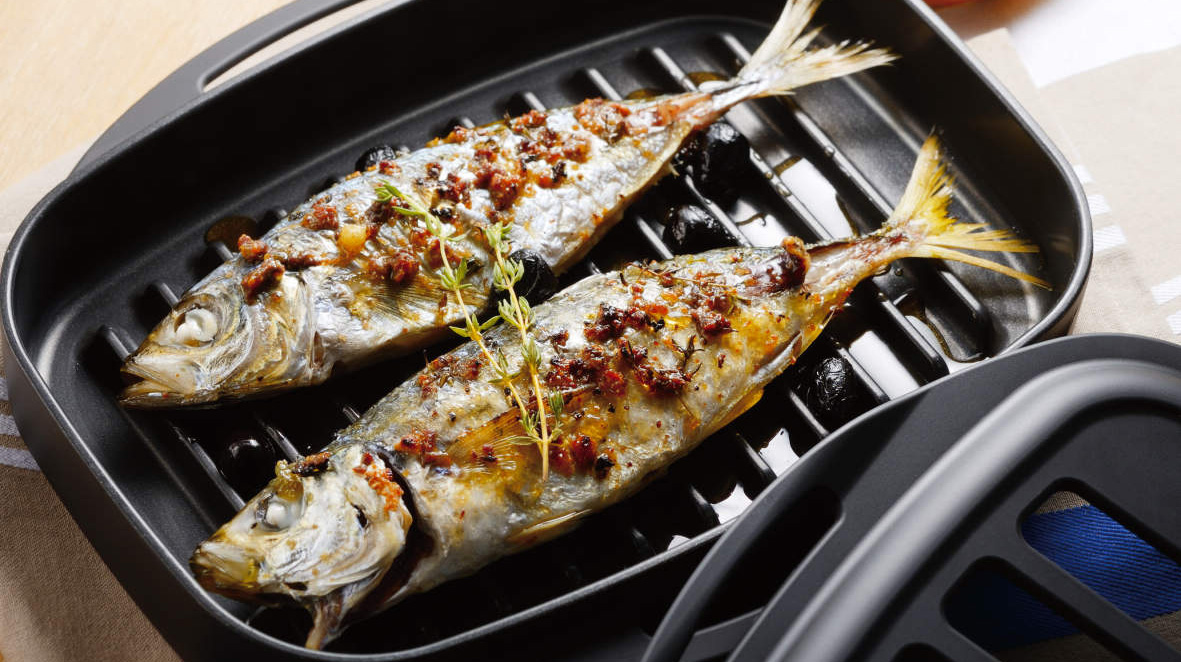 ※From Rinnai
※From Rinnai
※From Rinnai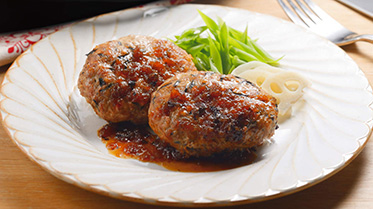 ※From Rinnai