This article is from Sugihan Corporation
Sugiyama LTD`s associated company.
We started a new handling cheapest TV.
It is made in Japan.
S-cubism
That`s company founded in 2006 Japan
and are developing numerous businesses.
At the time of transition to terrestrial digital broadcasting,
the price of TV fell to the bottom price.
However,recently, there is the impression that it rises little by little.
Meanwhile, with the advent of S-Cubism,
the price of the TV became even more affordable.
S-cubism website
http://sc-tsusho.jp/product/detail/at-32g01sr.html

Cheapest TV from Sugihan
16inch/AT-16G01SR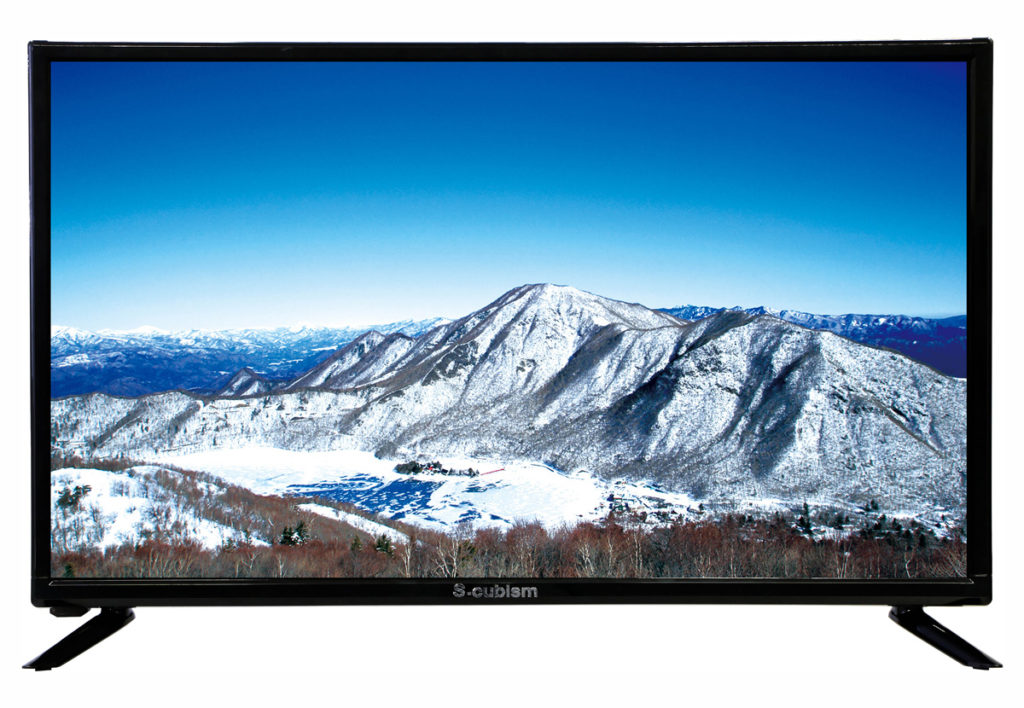 ※From website
■Point
・16inch/Degital high vision 
・LED/Support for external HDD recording
Sugiyama price:17,000JPY(Include TAX)
(Gifu Prefecture: Free shipping · Other area 1,000 yen ※ excluding Okinawa)
19Inch/AT-19C01SR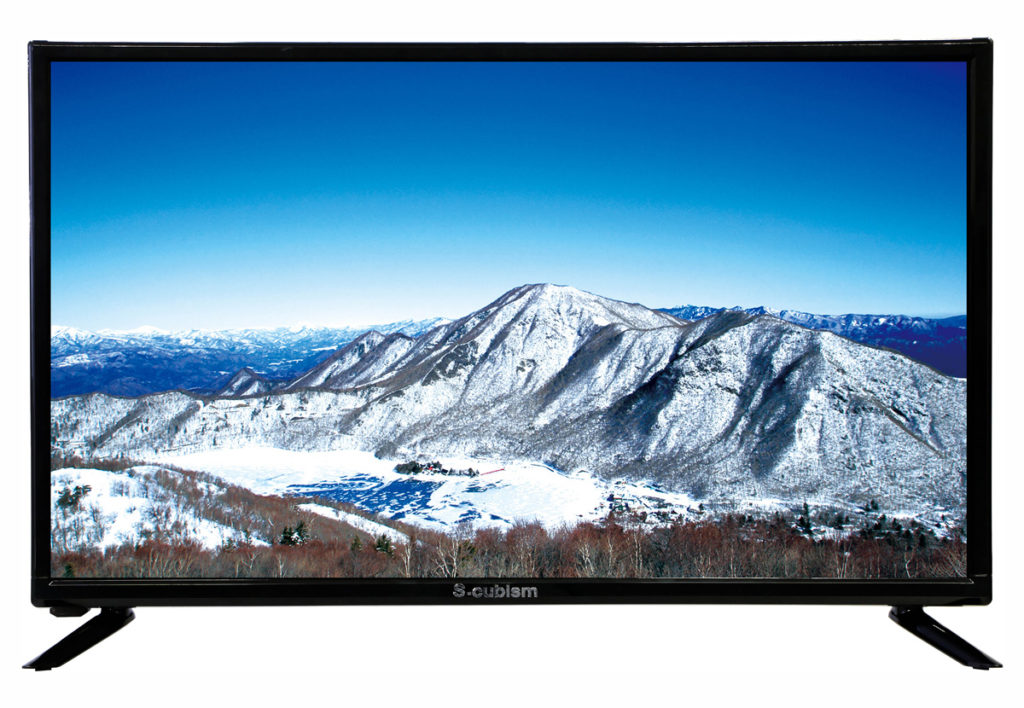 ※From website
■Point
・19inch/Degital high vision 
・LED/Support for external HDD recording
Sugiyama price:20,000JPY(Include TAX)
(Gifu Prefecture: Free shipping · Other area 1,000 yen ※ excluding Okinawa)
19Inch/19DTV-02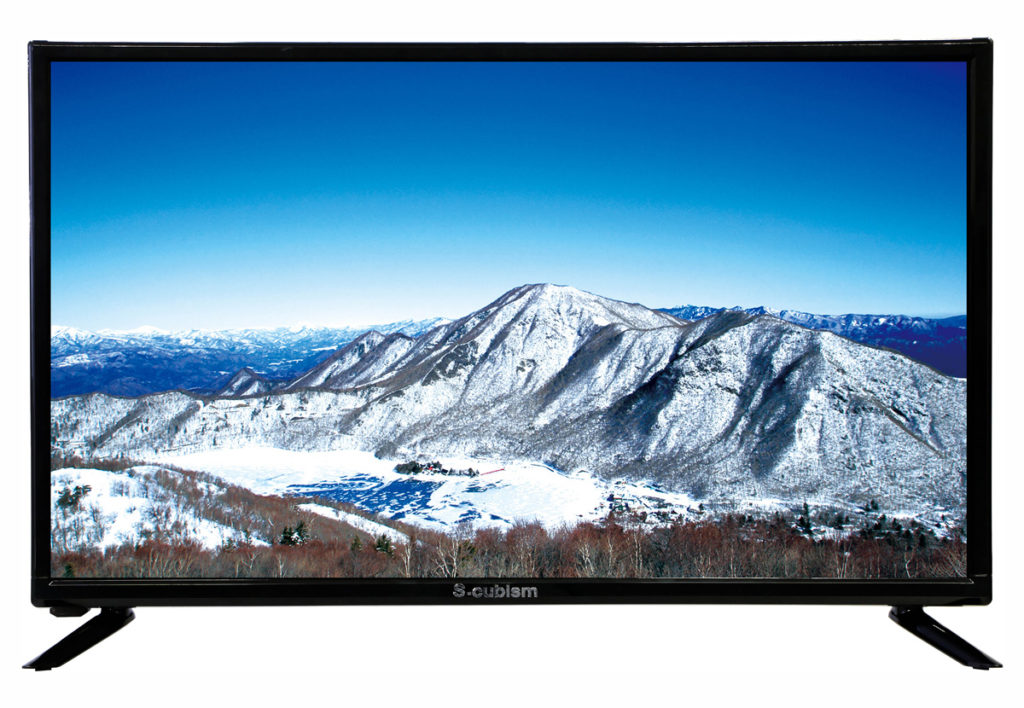 ※From website
・19inch/Degital high vision 
・LED/DVD function included
Sugiyama price:22,000JPY(Include TAX)
(Gifu Prefecture: Free shipping · Other area 1,000 yen ※ excluding Okinawa)
24inch/AT-24C01SR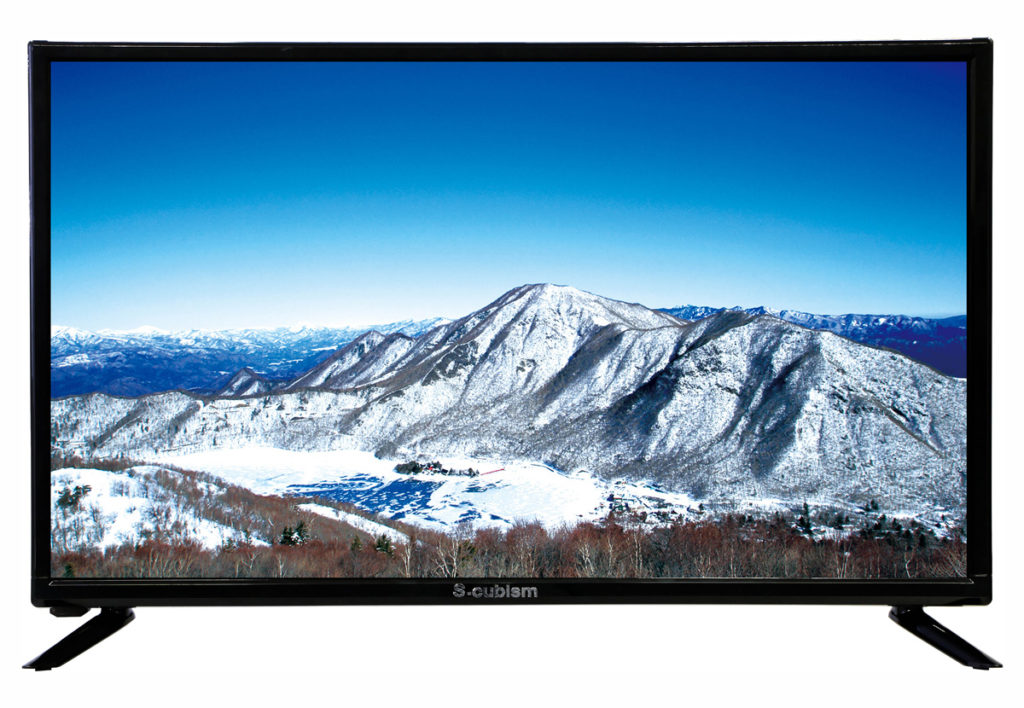 ※From website
■Point
・24inch/Degital high vision 
・LED/Support for external HDD recording
Sugiyama price:22,000JPY(Include TAX)
(Gifu Prefecture: Free shipping · Other area 1,000 yen ※ excluding Okinawa)
32inch/AT-32G01SR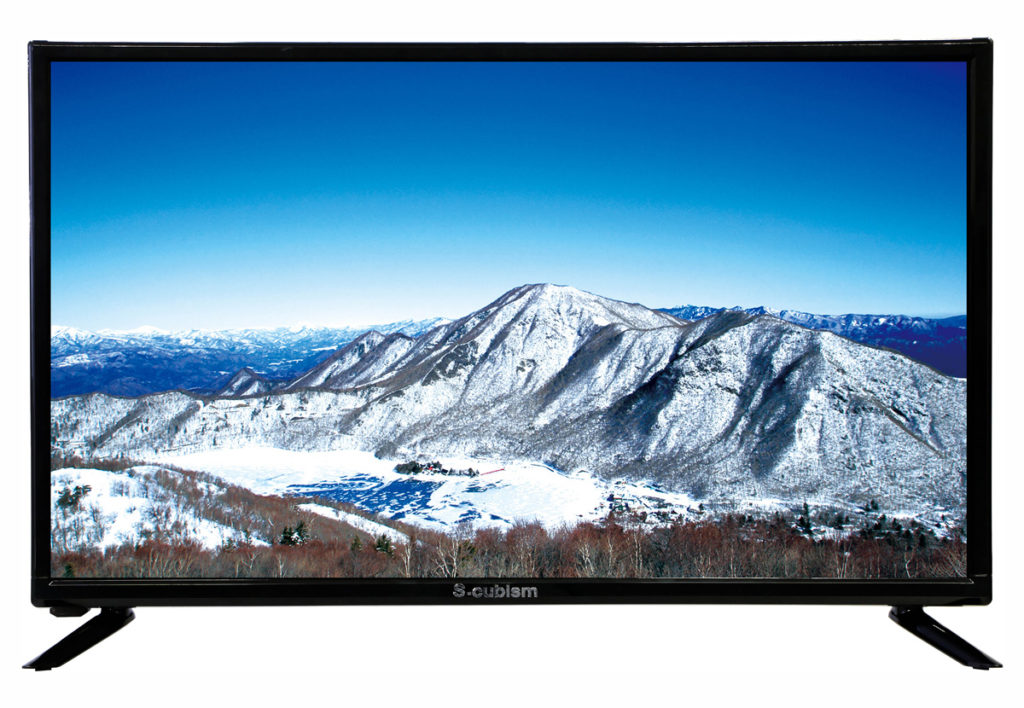 ※インターネットより引用
■Point
・24inch/Degital high vision 
・LED/Support for external HDD recording
Sugiyama price:29,000JPY(Include TAX)
(Gifu Prefecture: Free shipping · Other area 1,000 yen ※ excluding Okinawa)