In 1957,our company was a shop name of Sugiyama shop,
founded as a daily necessities and fuel dealer.
We changed the name of company "Sugiyama limited company" in 1989.
We truly appreciate many customers,
it has developed into the LP gas business company.
Time goes by, it is the era of energy competition now.
The living environment is changing at a rapid pace.
In the next decade, Sugiyama sticks to growth and keeps on moving forward.
In the future, in addition to the LP gas business,
we will expand the service and support "comfort" of the customer.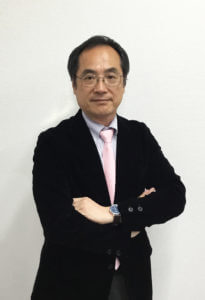 2017
President